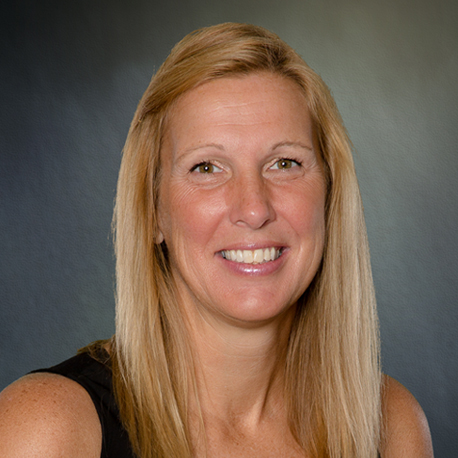 Tiffany Rahn
K-8 Art Teacher / 5-8 Spanish / Marketing Director
Education:
• Bachelor of Arts in Spanish with a Minor in Psychology (Knox College)
• 6 Month Study-Abroad, Exchange (University of Barcelona)
Experiences:
• Director of Education at Artsonia, www.artsonia.com (14 years)
• Art Education Research & Program Development Team, Hands-on knowledge of National Core Art Standards (Developed by NCCAS)
What excites you about CLCA?
CLCA provides unique Christian learning opportunities, so that students can recognize and develop their God-given talents, paving the way for careers in any field and lives of discipleship.
What is your Favorite Bible Passage?
John 14:27 "Peace I leave with you; my peace I give you. I do not give to you as the world gives. Do not let your hearts be troubled and do not be afraid."
Fun Fact:
Two of my favorite hobbies are sports and traveling. I played golf and basketball in college and have visited 24 different countries around the globe!