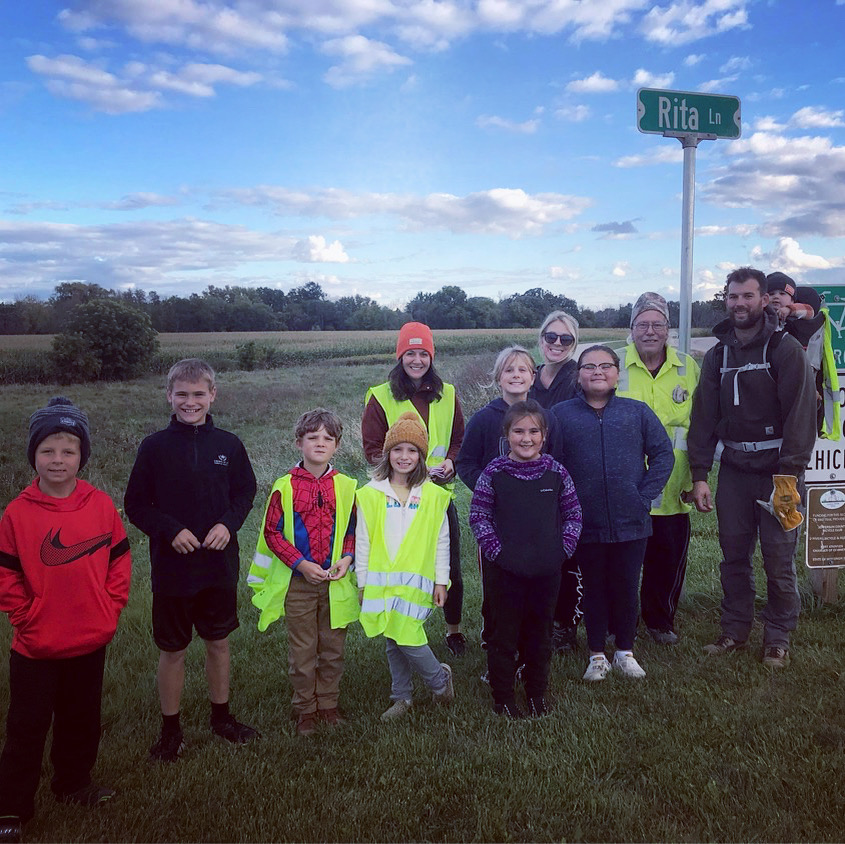 Mission
Crown of Life Christian Academy exists to serve its community through the proclamation of God's Word, the pursuit of academic excellence, and the establishment of meaningful relationships with the children and families it serves.
Philosophy
Children are a trust from God. To keep and protect that trust, all students at Crown of Life Christian Academy begin and end their day with the Word of God. Through bible-stories, devotions, memory work and practical application, students learn about the love of Jesus and the salvation won for them by his life, death, and resurrection. Teachers serve as positive role models to encourage students in their walk of faith and in opportunities for service to one another.
Children's social, emotional, mental and physical growth are best fostered through an integrated learning approach which strives to meet the needs of each individual student. Qualified, caring teachers use a variety of methods to impart knowledge and understanding. High academic standards within a safe learning environment ensure successful whole-child growth.
A successful learning experience depends on a close working relationship with families. Family involvement is welcome and encouraged, as it is an essential and vital component in the learning process. CLCA provides a warm and welcoming environment where faculty, staff, children and families are able to make meaningful personal connections with one another.
Values
Trust. Trust must be placed in the Lord of heaven and earth, whose love is changeless even in times of great change. Trust applies to every aspect of the academy. Trust is essential in both the known and the unknown, in both the trials and the successes. Trust must also necessarily be placed in the God-given leaders of the academy.
"If God is for us who can be against us? He who did not spare his own Son but gave him up for us all, how will he not also, along with him graciously give us all things?" Romans 8:31-32
Humility. Humility begins with giving God the glory in all things. Humility is considering the needs of others above our own. Humility is admitting when we are wrong and being willing to shine the light of success on others when God grants it.
"For by the grace given me I say to every one of you: Do not think of yourself more highly than you ought, but rather think of yourself with sober judgment, in accordance with the faith God has distributed to each of you." Romans 12:3
Teamwork. Teamwork grows out of love. Teamwork is carrying one another's burdens and having one another's back. Teamwork is successful when each individual demonstrates integrity, sacrifice, and accountability on behalf of the whole. Teamwork relies on incorporating a plurality of God-given gifts, perspectives, and experiences into a singular focus.
"A new command I give you: love one another. As I have loved you, so you also must love one another. By this all men will know that you are my disciples, if you love one another." John 13:34-35
Optimism. Optimism takes the best possible outlook on the present and the future. Optimism takes the words and actions of others in the kindest possible way. Optimism allows for open and honest communication with one another. Optimism means that we will strive to represent our academy in a positive manner in all that we say and do.
"The important thing is that in every way, whether from false motives or true, Christ is preached. And because of this I rejoice." Philippians 1:18