Affording a Crown Education
Crown of Life Christian Academy understands and appreciates the financial commitment that families take on in deciding to send their children to CLCA. The Academy is committed to maintaining a Christ-centered education with excellence in every subject we teach, making the family's educational experience affordable regardless of their resources.
In keeping with our mission and guiding principles, CLCA supports a financial aid program to assist families whose financial resources cannot fully cover the cost of a Christ-centered education.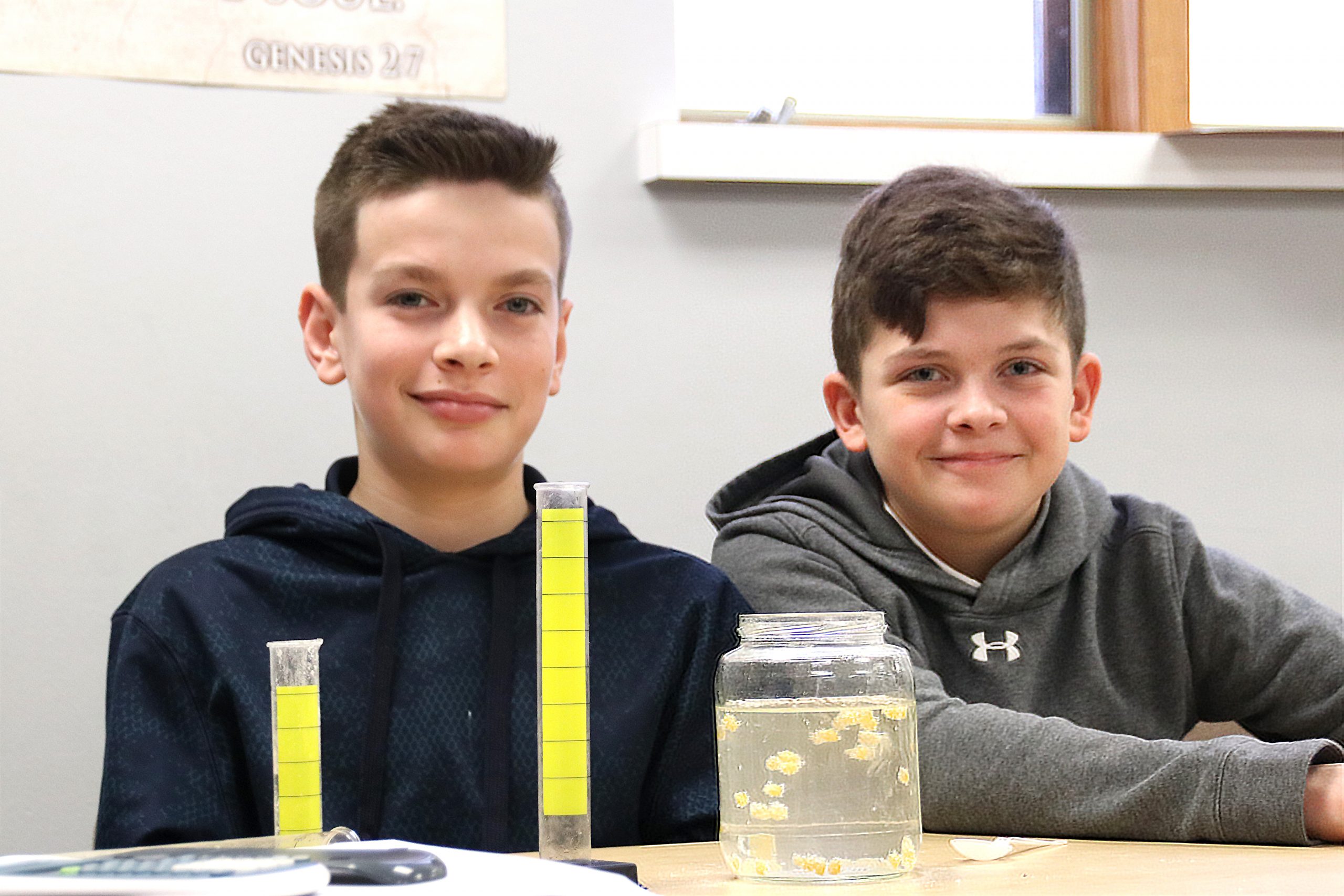 Tuition
The cost to educate a student at Crown of Life Christian Academy is $7,450 ('20 -'21). Thanks to a need-based assistance program, on average, families receive approximately $4,000 to help defray costs. The assistance is need-based and all families, regardless of church affiliation, are eligible to apply. Use the financial aid estimator to get an idea of your cost. There are built-in reductions for multiple children attending the school.
How Need is Determined
The Financial Aid Committee allocates funds after careful consideration of a family's financial need and to the extent that financial aid funds are available. To be considered for financial aid, families are required to complete and submit IRS Form 4506-T through TADS as part of the admissions process. This ensures that our process for establishing financial need adheres to nationally established standards of best practice. All financial information and grants are kept strictly confidential. Families are required to reapply each year for financial aid.
Families applying for financial aid for the 2020-21 school year may apply after January 31, 2020.
Wisconsin Parental Choice Program
Crown of Life Christian Academy participates in the Wisconsin Parental Choice Program which enables eligible families to receive a voucher worth full tuition at CLCA.  Click here to identify if your family is eligible for a WPCP voucher.
The '20-'21
Choice
program enrollment period ends on April 16, 2020. Our admissions team is available for any particular question that you may have regarding this program.  We will be hosting application enrollment sessions for eligible families. 
Click here to apply for a choice voucher. 
Special Needs Scholarship Program
Crown of Life Christian Academy participates in the Wisconsin Special Needs Scholarship Program (SNSP). Families with students who have verified individualized educational plans (IEP) are eligible to receive full-scholarships at CLCA. This scholarship program allocates funds to be used on resources that support student needs.
Financial Aid Program
Families with students in kindergarten through eighth grade are eligible to apply for financial aid. Financial Aid is calculated based on the Adjusted Gross Income on your most recent Federal Income Tax Return but not later than tax year 2019. Enter your Adjusted Gross Income into the calculator and the number of children that will be attending CLCA in grades K-8, to get an estimate of the financial aid for which your family may be eligible. The calculation accounts for multiple child discounts.