"Silver Knights"
Grandparent Club
We LOVE our grandparents at Crown of Life Christian Academy! They don't call 'em 'grand' for nothing! Sometimes known as Papa, Grammy, Pops, or Nana; grandparents simply make life a little more special.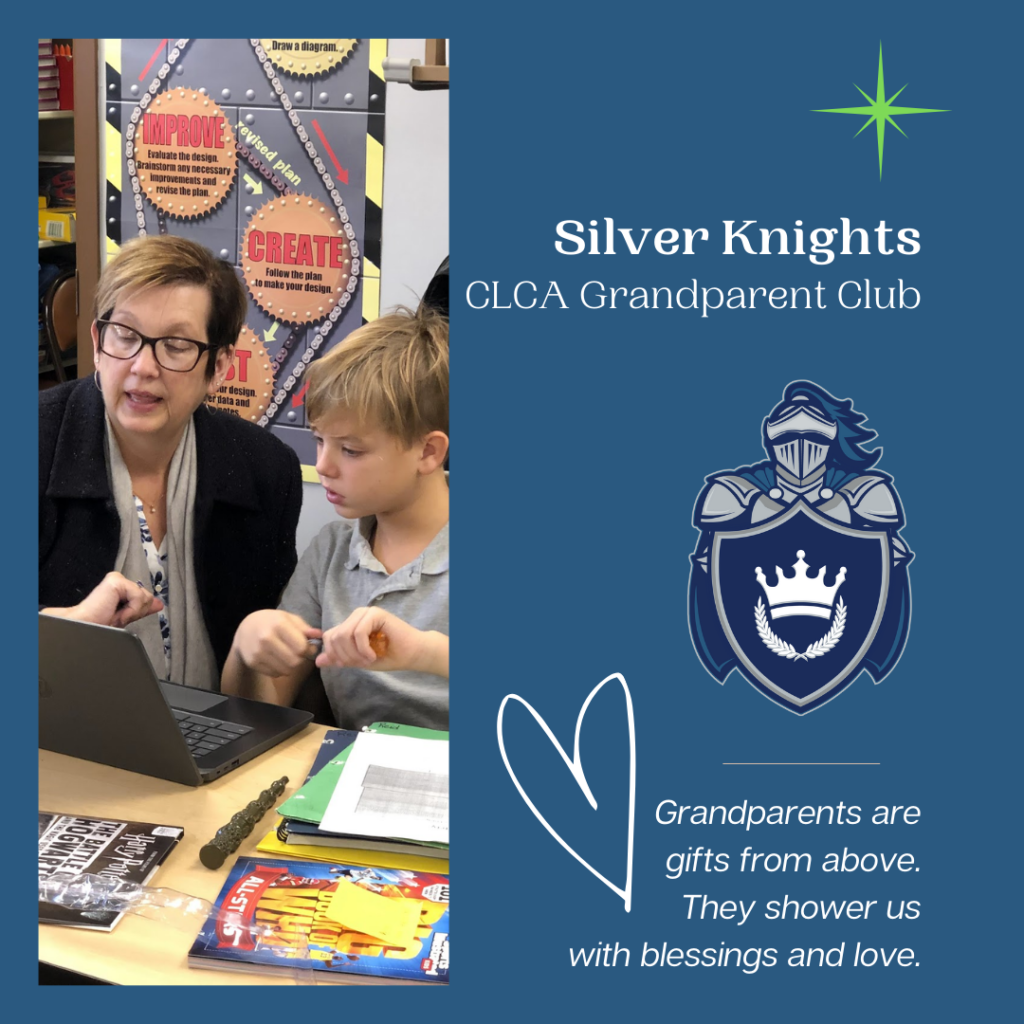 What is the Grandparent Club?
Members of the Grandparent Club will be listed on the Silver Knights page of the school website (updated in November/March) and receive a welcome gift in the mail for joining. We keep our members informed about school events and activities via email as the Knight News is sent out on a weekly basis throughout the school year. Funds received from Grandparent Club memberships go directly towards our operational budget, allowing us to provide enriching experiences both in the classroom and through academy activities.
Ready to join the club?
Membership letters are distributed through students and mailed out in October. If your letter didn't make it to you or to get a head-start, CLICK HERE to download the form. Complete the form and mail it to the address listed. Contact Sarah Moore at sarah.moore@crownoflifeacademy.org or 920-563-2278 with any questions.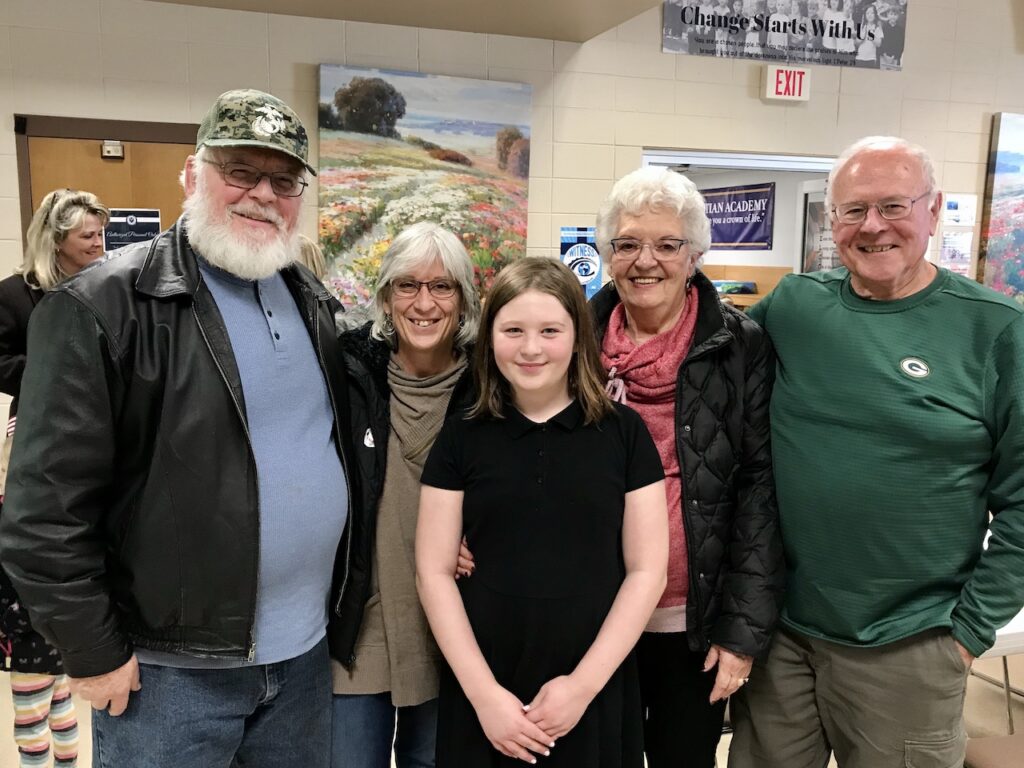 Charitable Giving From Your IRA
Are you a grandparent or supporter of CLCA (70.5 years or older) that would like to make a charitable gift directly from your traditional or Roth IRA?