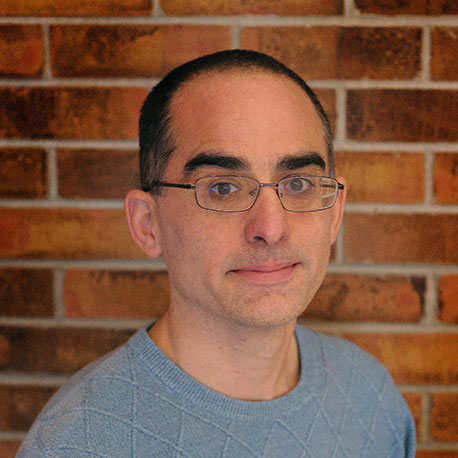 Mark Holcomb
5th & 6th Grade Homeroom / 5-8 History / Athletic Director
Education:
Bachelor of Science in Elementary Education with a major in History and minors in Secondary Education and English (Martin Luther College)
Experience:
• Teacher of various splits of grades 4-8 at St. Pauls Lutheran School, Fort Atkinson, WI (25 years)
• Teacher of Social Studies in a Departmentalized Setting (5 years)
• Athletic Director (7 years)
• Cross Country, Basketball and Track Coach (25 years)
What excites you about CLCA?
CLCA has experienced and caring teachers who work well together for the good of the school and it's families.
What is your Favorite Bible Passage?
I Peter 5:6-7 "Humble yourselves, therefore, under God's mighty hand, that he may lift you up in due time. Cast all your anxiety on him because he cares for you."
Fun Fact:
My hobbies include biking, reading historical fiction, and hymn writing.