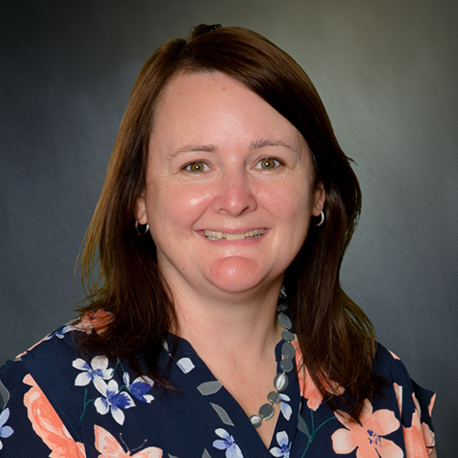 Jennifer Ertman
4K Teacher / Director / Student Services
Education:
• Bachelor of Science in Early Childhood Education (University of Wisconsin – Platteville)
• Teaching License for the State of Wisconsin
• Synod Certification (Martin Lutheran College)
• Masters in Special Education (In Progress from Martin Luther College)
Experience:
• Early Childhood Director and Teacher at Bethany Lutheran Preschool, Fort Atkinson, WI (Since 2014)
• Early Childhood Teacher at Good Shepherd Lutheran Preschool, Cedar Rapids, IA (2 years)
• Early Childhood Teacher at Red Bell Preschool, Plymouth, MI (1 year)
• Early Childhood Teacher at Canton Park and Recreation, Canton, MI (1 year)
• Early Childhood Teacher at Tree of Life Lutheran Preschool, Lake Zurich, IL (4.5 years)
What excites you about CLCA?
It is so exciting to be able to see so many young people learning about their Savior at CLCA.
What is your Favorite Bible Passage?
Jeremiah 29:11 "For I know the plans I have for you," declares the LORD, "plans to prosper you and not to harm you, plans to give you hope and a future."
Fun Fact:
I like to read and run in my spare time.