Strengthening Mind, Body and Spirit
CLCA is a community of families, students, educators,
and friends who are dedicated to working together
to help our children thrive.
SCHEDULE A VISIT
2020-2021 School Calendar
View the School Calendar to see what's on the horizon for our students and families this year. Please understand these dates/events are subject to changes and cancellations, as we continue to respond and react to the COVID-19 status in our community.
Tuition & Financial Aid
Crown of Life understands and appreciates the financial commitment that families take on in deciding to send their children to CLCA.
CLCA supports a financial aid program to assist families whose financial resources cannot fully cover the cost of a Christ-centered education.
Accreditations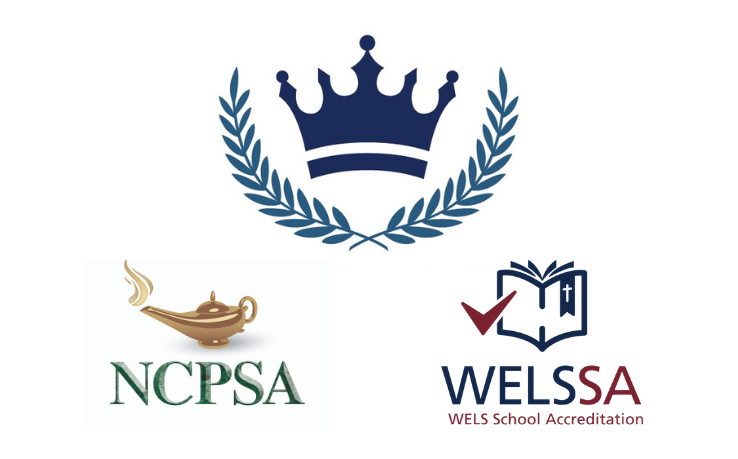 Crown of Life Christian Academy is accredited by the the National Council for Private School Accreditation (NCPSA) and holds Exemplary Status from the Wisconsin Evangelical School Accreditation (WELSSA).