A Message from Pastor Matthew P. DeNoyer
Jesus most certainly had a special place in his heart for children as evidenced by his response when he was approached by those who sought his blessing for their little ones. "People were bringing little children to Jesus for him to place his hands on them, but the disciples rebuked them. When Jesus saw this, he was indignant. He said to them, 'Let the little children come to me, and do not hinder them, for the kingdom of God belongs to such as these…' And he took the children in his arms, placed his hands on them and blessed them" (Selected verses from Mark 10). He not only gladly took them in his arms, but he rebuked those who tried to discourage it. Multiple times in his ministry he held up the faith of a child as an example for all to emulate.
Crown of Life Christian Academy was founded with this similar mission in mind – every child, regardless of strengths or weaknesses, is a precious gift in the sight of God. Crown of Life Christian Academy will strive to emulate Jesus' mission mindset. It is our goal to assist you the parent, in maximizing the full potential of your child regardless of ability, ethnicity, or age.
With our Lord's help and the strengths he provides, we endeavor to nurture, educate, equip, and encourage the students in our care. It is a joy and privilege for us to share the love of Jesus with them. We look forward to partnering with you with the education of your child. We welcome the opportunity to share Crown of Life Christian Academy with you. Our prayer is that God will grant his blessing and favor upon this endeavor.
In Christ our Savior's Service,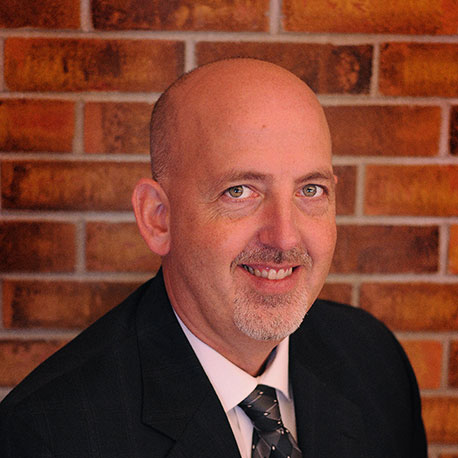 Pastor Matthew P. DeNoyer
President
Crown of Life Christian Academy