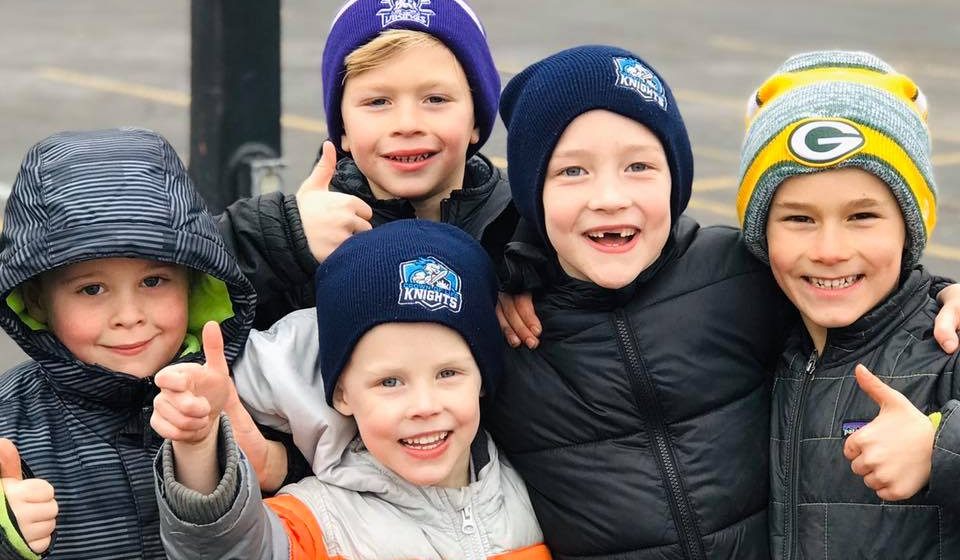 Crown of Life recognizes that schedules vary greatly from family to family and that work schedules do not always coincide with the school day. We offer Extended Care both before and after our regular preschool and grade school.
Before Care opens at 6:45 AM daily. Children are welcome to bring breakfast with them if needed and are supervised in a multi-age setting.
After Care begins at 11:00 for our preschool children. We have free play, lunch, story time, and naptime from 11:00 AM to 3:00 PM. At 3:00, we combine with our grade school students for snack and play.
After Care for our grade school students begins at 3:00 PM with snack time. We supervise homework and free play after school. While we do supervise homework, it is the responsibility of the student and parents to confirm that homework is completed each day.
Students who participate in After School Activities are also welcome to come to After Care once their practice or meeting has finished.
After Care closes each day at 6:00 PM.